Occupational Safety and Health
Labor protection is a course of action to ensure the safety of the vital signs of workers during the production process, consisting of a variety of regulatory, legal, socio-economic, sanitary, medical, preventive, rehabilitation and other measures and requirements.
Safety precautions are a series of measures taken by the employer aimed at creating a safe environment in the process of the employee performing his job duties.
But it is worth paying attention to a few nuances.
From the side of ensuring safe labor, the phrase "Safety" means protecting workers from the possible impact of production indicators that threaten their health.
From the point of view, the concept of "Safety" is seen as the protection of workers for hire from the influence of harmful factors of production. This function, in fact, is the main part of ensuring labor protection.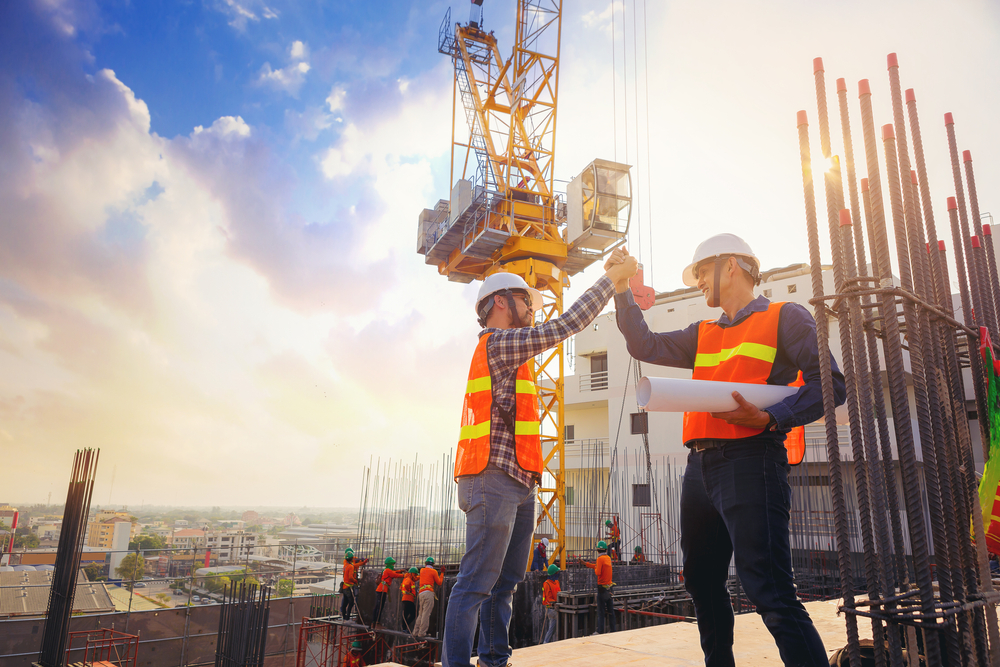 You also need to understand that the concept of "Safety" is somewhat outdated and at the moment is almost never used in the preparation of official regulatory documentation. It performs a small part of the "Labor Protection" functionality in terms of regulating production activities to prevent workplace injuries and diseases. The following terms are currently in use:
"Labor protection" by and large is intended to provide a legal basis for the rights and obligations of the employer and employee, compliance with the requirements of the Labor Code and other regulatory legal acts.
Labor protection and labor legislation are obligatory for any employer, whether it is a commercial organization or a state one. The state guarantees employees their right to work in conditions that meet the requirements of labor protection, and the terms of the employment contract must meet these requirements.
In the event of a threat to the life or health of an employee, the employer is obliged to provide him with another job for the duration of the liquidation of the danger or pay for downtime.
An employee's refusal to perform work due to a threat to his life and health or work not provided for by the labor agreement does not bear disciplinary liability, and in case of harm to the life and health of the employee in the performance of labor obligations, the specified harm is compensated.
Despite the long-standing occupational health and safety, people often confuse them with each other. Thus, an employee who has read the safety instructions simply does not understand the full range of rights that are given to him within the framework of labor protection. This is quite common in agricultural enterprises and in construction organizations.